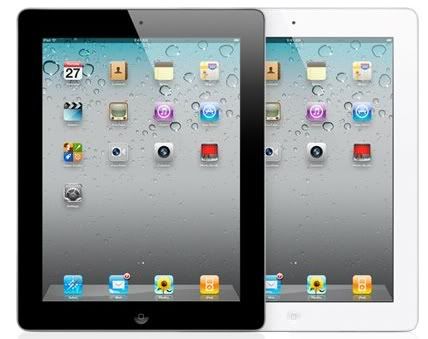 The iPad. A lot of people would say it's the best tablet. I myself would have to agree with the. Especially when you are getting it for free.
This may be the hardest decision you have to make when you are getting your free iPad. Black or White?
Do you want to stay with the original and go with the Black or be original yourself and choose the White? Both are well made, advanced pieces of technology, that really anyone would be happy with any color.
When I got my iPad I did not get to choose. I have the black. If i did get to choose I would personally prefer the White, because I believe that it would show less scratches.
Both have the same dual core 1GHz A5 chip, 9.7-inch (diagonal) LED-backlit glossy widescreen Multi-Touch display with IPS technology 1024-by-768-pixel resolution at 132 pixels per inch (ppi).
These things are awesome. Want your Free iPad yet?